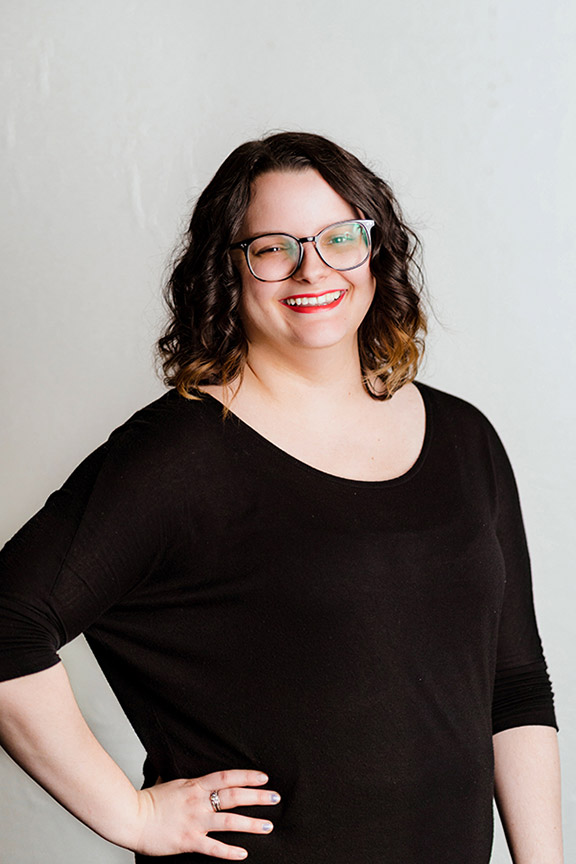 RECEPTIONIST + MARKETING | TEAM MEMBER SINCE 2015
Chloe is Patty's daughter which people often don't realize until the two are standing next to one another or when they laugh. Chloe has been an official team member since 2015, however, she has been sweeping up stations since she turned seven.
When Chloe isn't at the salon she is most likely responding to client emails at her full-time career as a designer and project manager or traveling with her husband Jesse.
Hours
Sunday + Monday: Closed
Tuesday: 9 AM - 7 PM
Wednesday: 10 AM - 7 PM
Thursday + Friday: 9 AM - 7 PM
Saturday: 9 AM - 4 PM
Are you ready to be your best self?