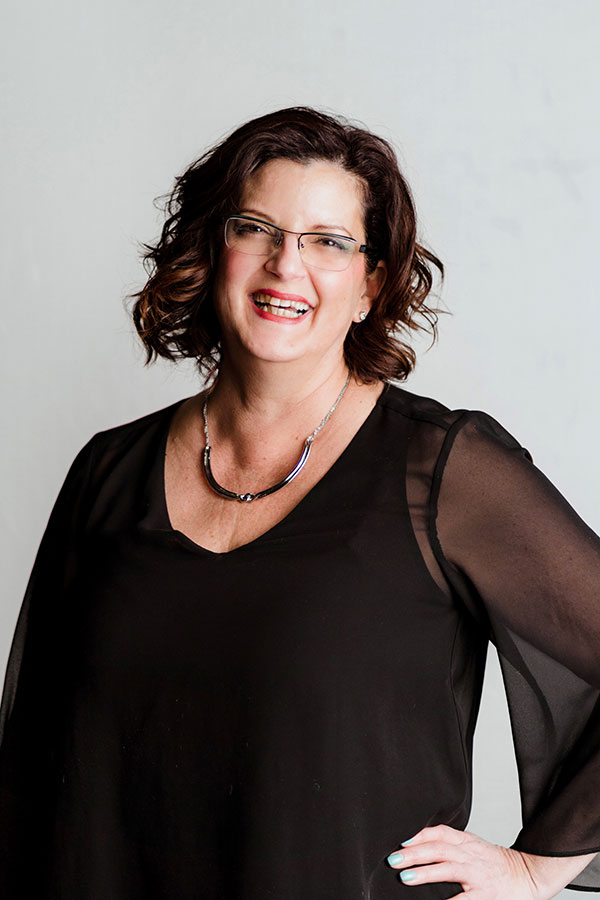 OWNER
| TEAM MEMBER SINCE 1993
Patty strives to create a salon environment that is fun and high quality, but not pretentious. She prides herself in her team of skilled designers who all value education and sharing with their guests how to maintain and love their hair every day.
When Patty isn't at the salon she is volunteering and helping her community. She gets the most joy in helping others reach their goals and achieve their dreams. At the end of a long day, she enjoys sipping wine while watching her favorite seasons of Star Trek.
Hours
Sunday + Monday: Closed
Tuesday: 9 AM - 7 PM
Wednesday: 10 AM - 7 PM
Thursday + Friday: 9 AM - 7 PM
Saturday: 9 AM - 4 PM
Are you ready to be your best self?