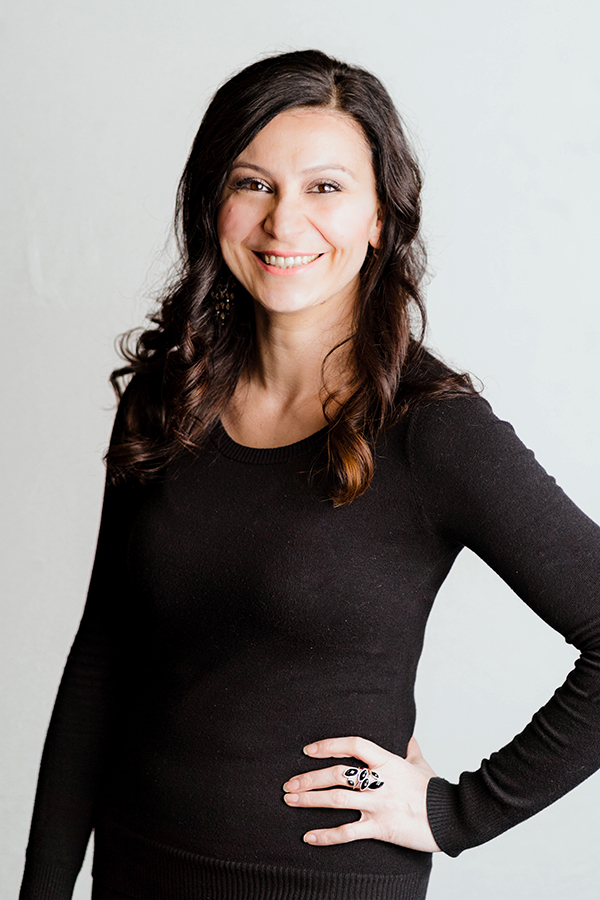 ESTHETICIAN
| TEAM MEMBER SINCE 2012
Souha grew up in Lebanon, she moved to the United States in 2003. When she isn't at the salon she enjoys spending time with her two beautiful children. They enjoy swimming and going to roller coaster theme parks with each other. After a fun-filled day Souha enjoys going for a run or reading.
When Souha is shaping her guests' brows she is always looking at the whole picture. She takes into account your facial features, hair color, and eye shape. She enjoys finding brow shapes that not only fit your look but also help to highlight your best features.
EYEBROW WAXING OR THREADING | $24.00
LIP OR CHIN WAXING OR THREADING | $15.00
FULL FACE WAXING OR THREADING | $45.00
LASH EXTENSIONS FULL SET | $150.00
LASH EXTENSIONS FILL | $70.00
LASH LIFTING WITH TINT | $80.00
Adds curl to your lashes and darkens the lashes to appear thicker
MEN'S GROOMING | $80.00
Includes brow trim, nose, and ear waxing
"Fantastic as usual. never leaving this salon, Katie always has great ideas and knows how to work with my hairstyle and texture. The rest of the staff is always pleasant and it is like a whole spa day just for a hair cut. I highly recommend making an appointment."
"Dennis works magic he has an eye for beauty and helps make decisions as to what looks best. He is amazing with brows-who knew the right shape gives an instant facelift! Tanja is the best hair color expert I have ever had! She makes hair an art piece with layers of beautiful color-thank You! I love this place they are friendly professional and accommodating I highly recommend Evolution Hair Design"
Hours
Sunday + Monday: Closed
Tuesday: 9 AM - 7 PM
Wednesday: 10 AM - 7 PM
Thursday + Friday: 9 AM - 7 PM
Saturday: 9 AM - 4 PM
Are you ready to be your best self?