Beautifying Portland Since 1993
The Evolution team consists of talented individuals who are dedicated to growing in their skill sets, changing and adapting to the newest trends, to help you evolve into your best self.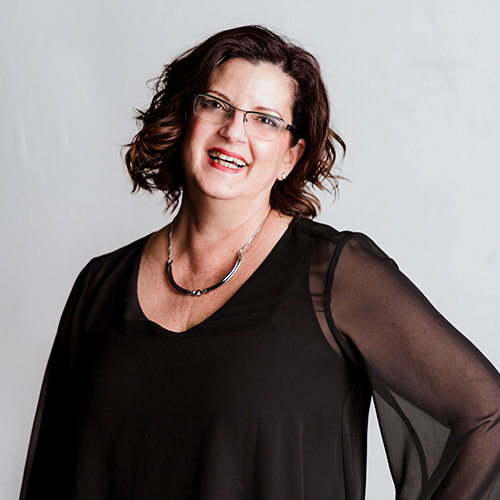 Patty, Owner
Patty strives to create a salon environment that is fun and high quality, but not pretentious. She prides herself in her team of skilled designers who all value education and sharing with their guests' how to maintain and love their hair everyday.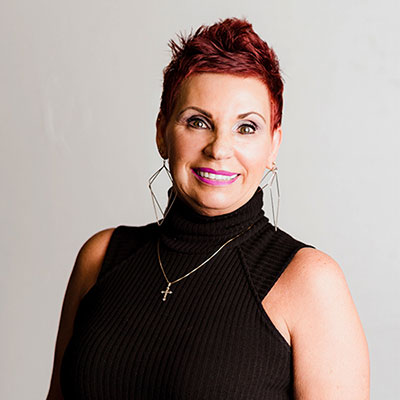 TanJa, Master Designer
When Tanja was 5 years old she was introduced to the most fashionable doll in history, Barbie. It was the beginning of her love of beauty! For 40 plus years she has been making people feel beautiful one guest at a time.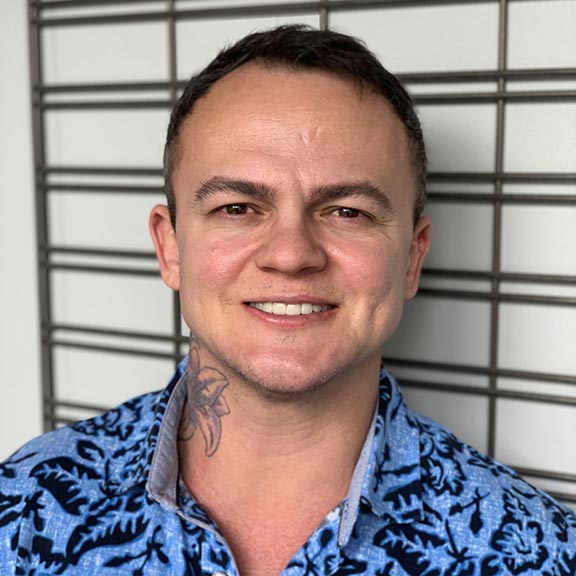 Dennis, Senior Designer + Semi-permanent makeup artist
Dennis is originally from Sao Paulo, Brazil, where he trained and worked as a Hair Designer & Permanent Makeup Artist for 12 years. His keen eye for detail when it comes to beauty is next level.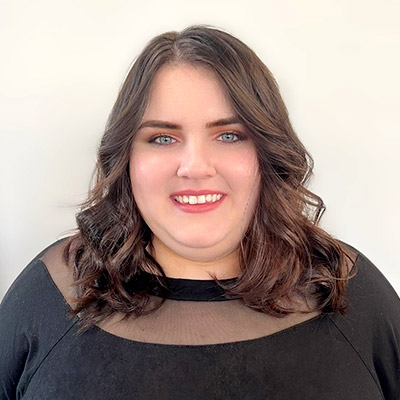 Makenzie, Designer
Makenzie has trained under our Master Designer Tanja. Makenzie loves to assist in making her guest's hair goal dreams come to fruition. For Makenzie nothing beats a beaming smile from a guest at the end of their visit.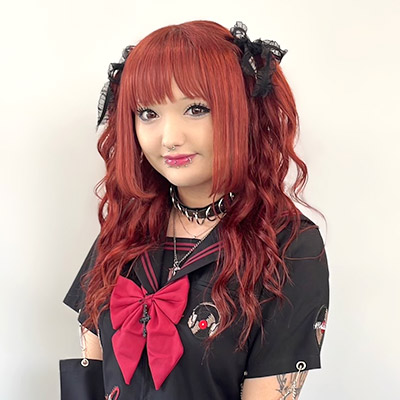 Courtney, Designer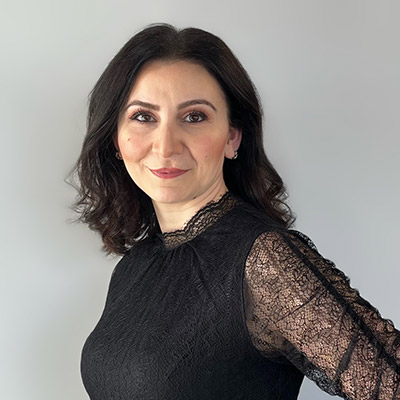 Souha, Esthetician
When Souha is shaping her guests' brows she is always looking at the whole picture. She takes into account your facial features, hair color, and eye shape. She enjoys finding brow shapes that not only fit your look, but also help to highlight your best features.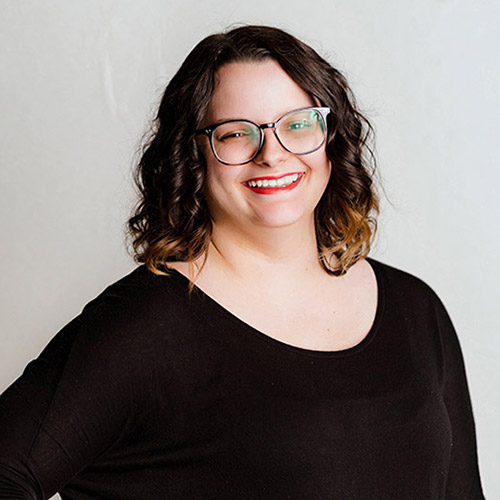 Chloe, Receptionist + Marketing
Chloe is Patty's daughter which people often don't realize until the two are standing next to one another or when they laugh. Chloe has been an official team member since 2015, however, she has been sweeping up stations since she turned seven.
Hours
Sunday + Monday: Closed
Tuesday: 9 AM - 7 PM
Wednesday: 10 AM - 7 PM
Thursday + Friday: 9 AM - 7 PM
Saturday: 9 AM - 4 PM
Are you ready to be your best self?